Christmas 2010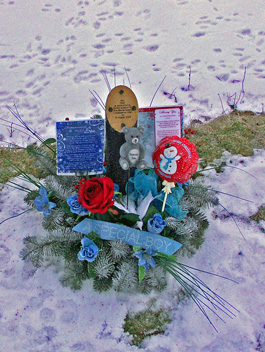 Roucan Loch on
Saturday 25th December
Placed a rose and a balloon.
And then 'robin' appeared and took some
of the bread that we had brought for the
ducks, swans, geese and others.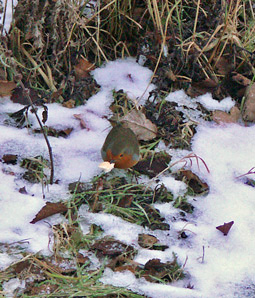 Anyone who would like to post a card, poem, verse, picture, etc.

Please use the 'contact us' tab and e-mail us for further information.
.